XA Unit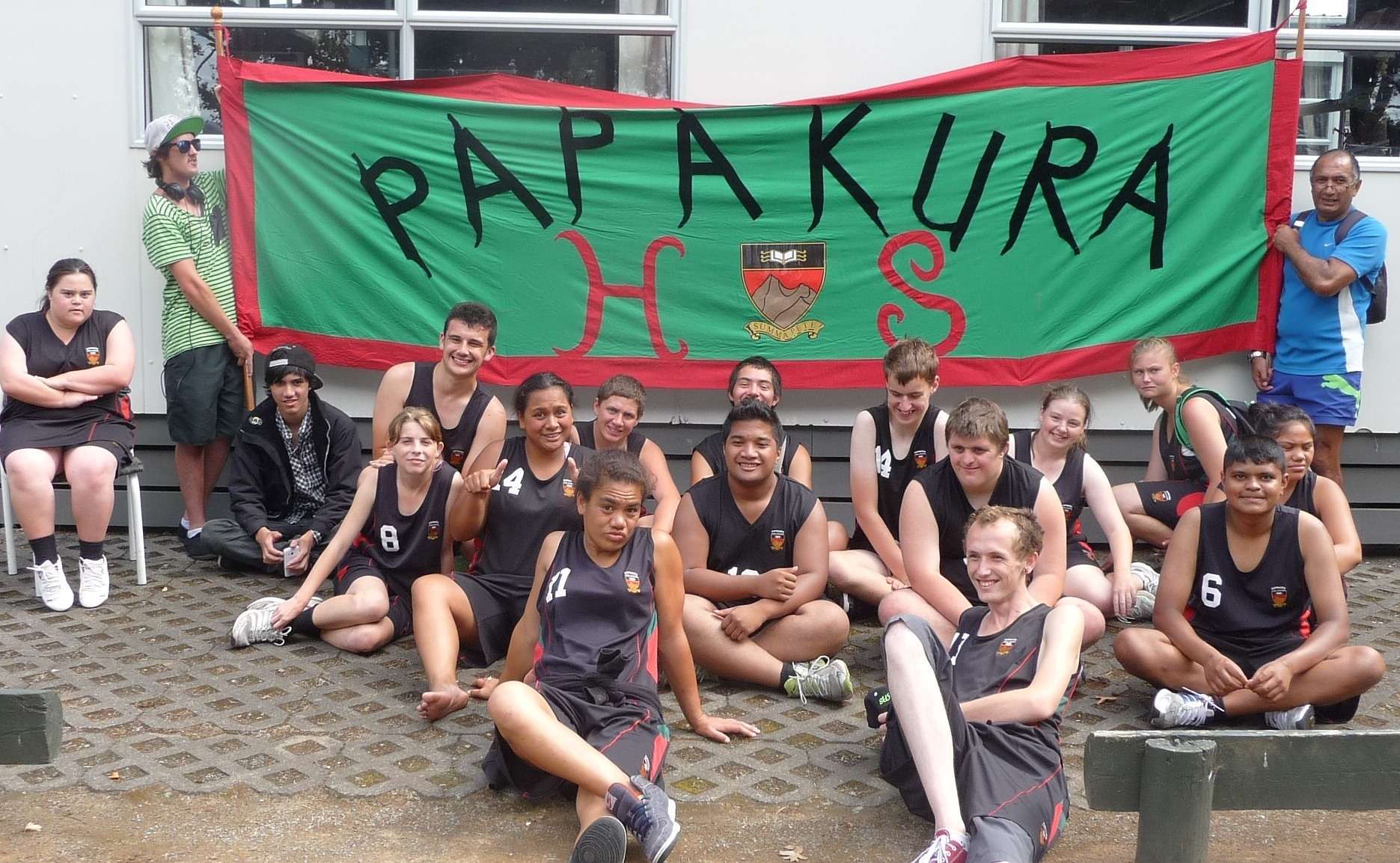 The XA ORRS unit is specially equipped to cater for the needs of students with, or having the capability to obtain, Special Education Ongoing Resourcing funding. Students with funding such as ACC and High Health needs are also welcome. The unit is an integral part of Papakura High School with all XA students being enrolled and included on the same basis as their mainstream peers. Teachers, Teacher­Aides, Specialists and Therapists all collaborate to make a very strong and effective educational team.
All staff are specially trained and equipped to create a positive learning environment for the students. Along with specialist subjects such as Art, Music and Physical Education the students are immersed in Individual Educational Programmes in order to cater for their individual needs. We have a strong accent on practical English and Mathematics. All senior students are supported to gain credits in the Supported Learning Unit Standards, Gateway or MiT courses that they undertake. All students have access to the Special Olympics which holds events throughout the year. We are proud of our many achievements, which are the result of a solid belief in success by staff and students alike. These include gaining medals and trophies at the Special Olympics and holding an intra­unit Speech and Drama concert every year in the school hall.
We regularly are involved and have input into events such as the Annual School Concert at the Hawkins Centre, Matariki week, the school Athletics Day and other events such as Pink Shirt day. Special note is taken of student cultures? Maori and Pasifika programmes are available in the school. After a suitable orientation, new students participate in a monitored Work Experience programme, which is aimed at giving them the skills to enter the workforce when they leave school. Appropriate behaviour, effective and practical education and a positive attitude to life are encouraged within the unit environment.
---
Our XA Unit will be closing at the end of 2017, we look forward to the arrival of the Rosehill Special School Secondary Satellite which will take it's place at the beginning of 2018.