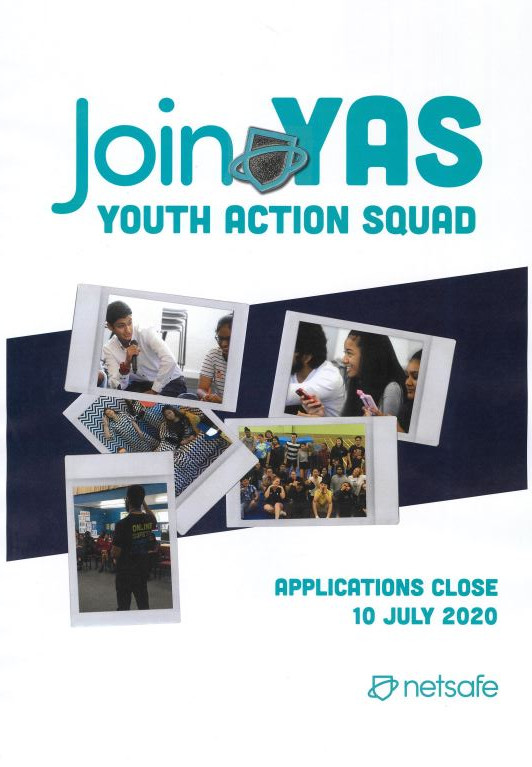 At Papakura High School students have been given the opportunity to become leaders for online safety and Netafe has just launched Youth Action Squad (YAS):
The YAS are passionate young people aged between 14-20 who are driven to become online safety role models within their peer groups, schools and communities. They also help reduce incidents of online harm by:
Improving online safety knowledge
Creating meaningful discussion
Empowering other young people
Collaborating with people who can make a difference
Netsafe will provide the training if you're interested in being part of the YAS so you don't need to have experience doing something like this – you just need to be motivated. Check out the 2020 YAS induction https://www.netsafe.org.nz/yas/fullyassquad2020/ to get excited and then apply here: https://www.surveymonkey.com/r/2ZXMYYB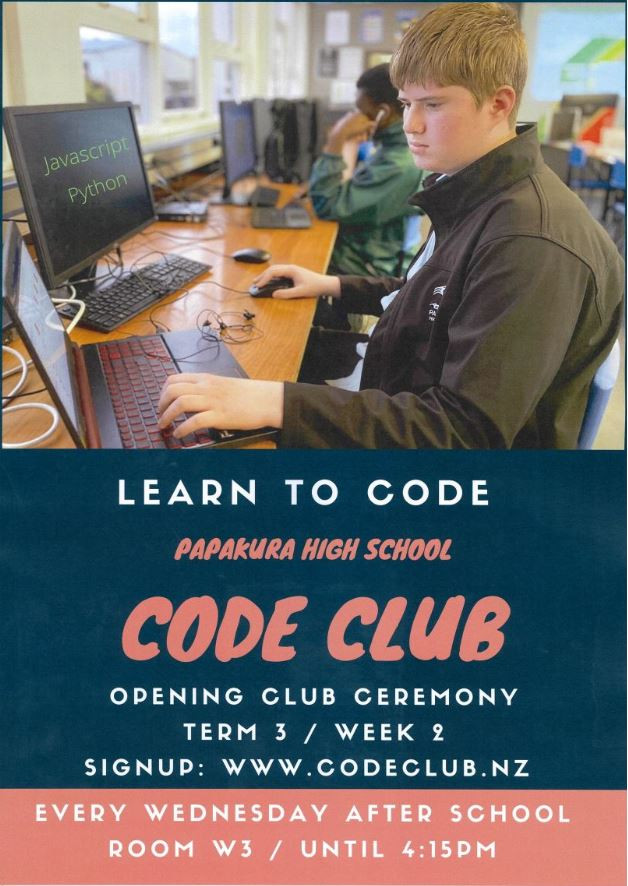 Papakura High School is now officially a Netsafe School!
What does this mean for students and community?
We have access to resource kit to nurture a safer online environment for students
Areas to focus on to action and influence positive change
Share this article: